Hong Kong Camps
In 1956, the Gideons International founded the Hong Kong Camp. Since then, the Kowloon Camp, Taipo Camp, Shatin and Sai Kung Camp, Tuen Mun Camp, Hong Kong Island Camp and Yuen Long Camp have been added. As of August 2014, the cumulative total scriptures distributed in Hong Kong were close to 2 million.
Funds for purchasing Scriptures
Through personal contributions and bequests from Gideons,
Through offerings taken at the time of reporting in churches locally and overseas, mail in donations and the Gideon Living Memorial Bible Plan.
Prayer Meeting – Our Source of Strength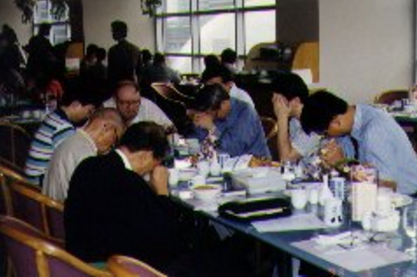 Ministry Sharing in Churches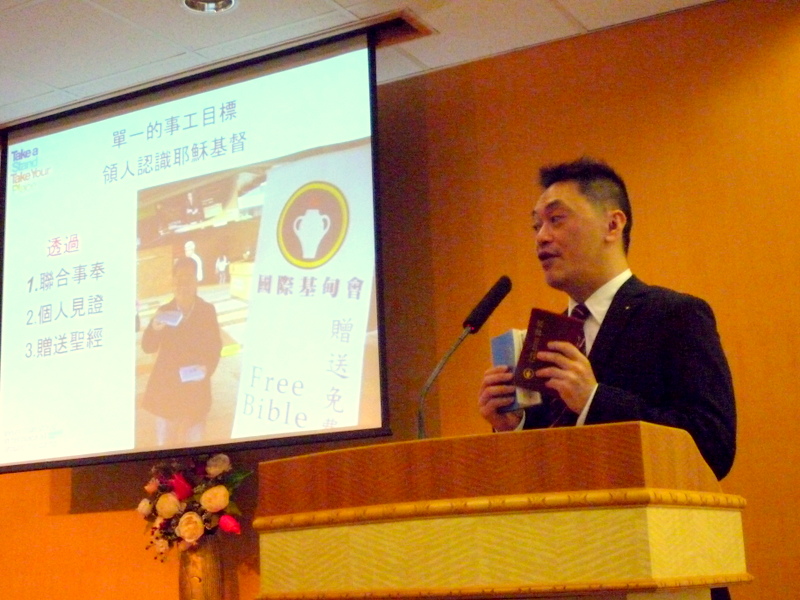 Scripture Distribution – God's word in their hands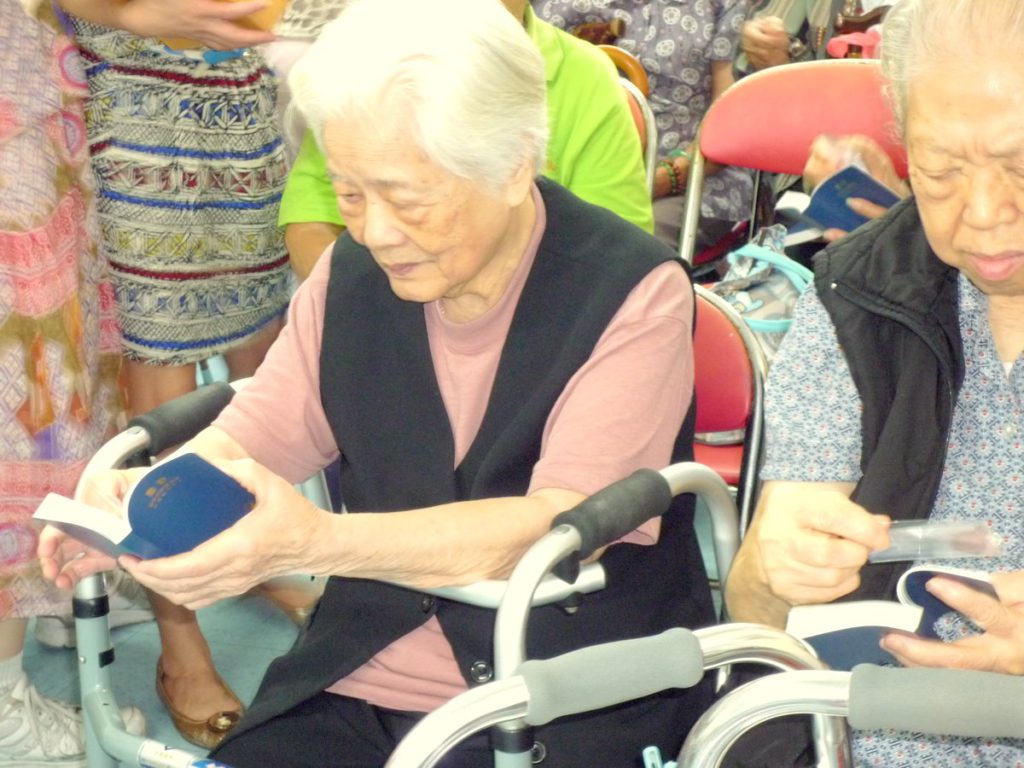 Bibles for Students, God's word in their hearts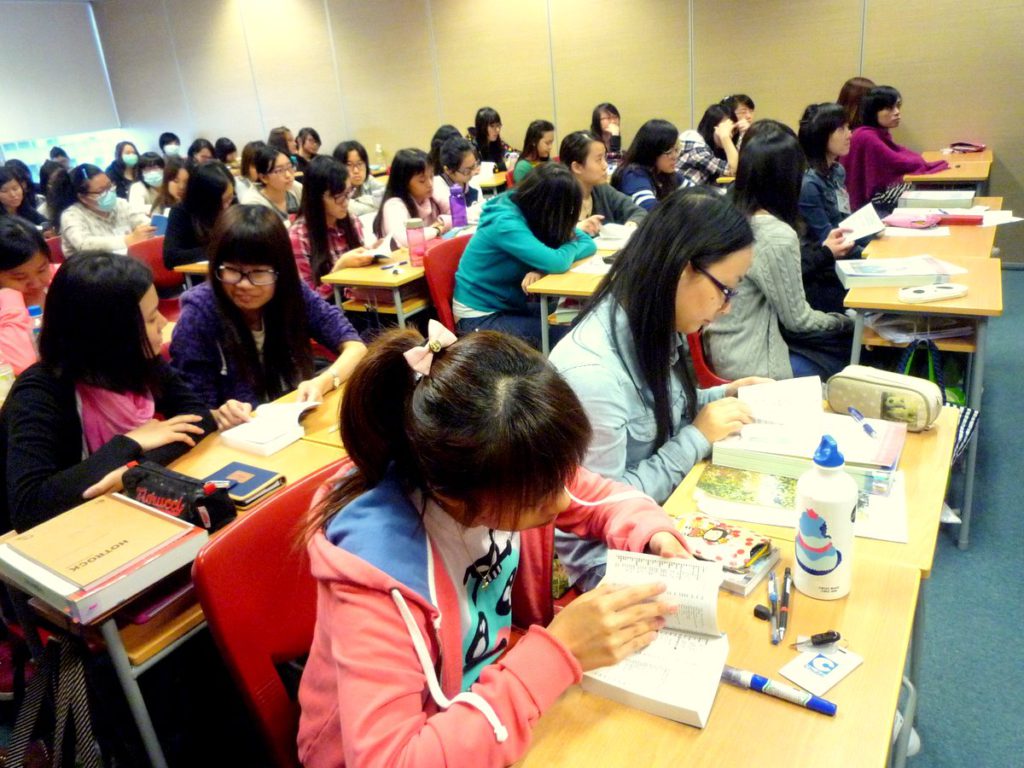 Presenting Bibles to Hotels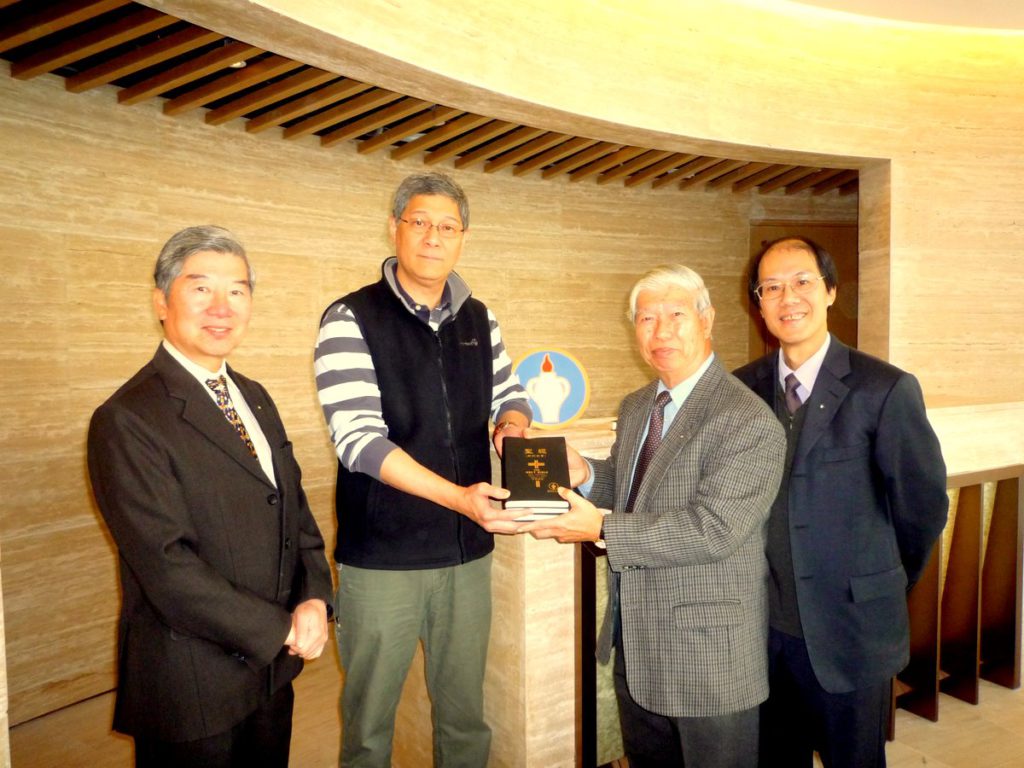 Leadership Teams
(last update: June 2023)
National Team
| | |
| --- | --- |
| Office | Name |
| National Field Coordinator | Prof. P.C. Wong |
| National Chaplain | Dr Albert King Wai WOO |
| Scripture Coordinator | Mr. Ricky Wai-Kit LAM |
| Country Treasurer | Mr Wai-Lim PANG |
| Church Coordinator | Mr Christopher FL TAN |
| Membership Coordinator | Mr Tony Yong ZHANG |
HONG KONG CAMP (ID# I02525)
| | |
| --- | --- |
| Office | Name |
| Camp President | Mr. Ricky Wai-Kit LAM |
| Camp Vice President | Mr. Albert TONG |
| Camp Secretary | Mr John MERRIMAN |
| Camp Treasurer | Mr. Ricky Wai-kit LAM |
| Camp Chaplain | Mr. Chandru SHAMDASANI |
HONG KONG ISLAND CAMP (ID# I02526)
| | |
| --- | --- |
| Office | Name |
| Camp President | Mr. Tony Yong ZHANG |
| Camp Vice President | Mr. Joseph F. D'Souza |
| Camp Treasurer | Mr. Matt JIN |
| Camp Secretary | Mr. Joseph F. D'Souza |
| Church Ministry | Mr. Tony Yong ZHANG |
KOWLOON CAMP (ID# I02530)
| | |
| --- | --- |
| Office | Name |
| Camp President | Mr. Joe Yiu Hung WAN |
| Camp Vice President | Mr. Wai Cheung CHAN |
| Camp Secretary | Dr. Albert King Wai WOO |
| Camp Treasurer | Mr. Wai Lim PANG |
| Camp Chaplain | Mr. Peter Cheuk-Wing Hui |
| Church Ministry | Mr. Peter Cheuk Wing HUI |
| Camp Scripture | Dr. Albert King Wai WOO |
SHA-TIN CAMP (ID# I02540)
| | |
| --- | --- |
| Office | Name |
| Camp President | Mr Christopher FL TAN |
| Camp Vice President(I) | Mr. Alfred YUEN |
| Camp Vice President (II) | Prof. P. C. WONG |
| Camp Secretary | Mr Patrick CW LAM |
| Camp Treasurer | Mr Christopher FL TAN |
| Camp Chaplain | Mr Allen MUI |
| Church Ministry | Mr Christopher FL TAN |
| Camp Scripture | Mr Craig KH CHAN |
| Membership | Mr. Alfred YUEN |
| Camp Web-Master | Mr. Tinson SETO |
TAI-PO CAMP (ID# I02575)
| | |
| --- | --- |
| Office | Name |
| Camp President | Mr Jonathan K S TSANG |
| Camp Vice President | Mr Yim Kai LAM |
| Camp Secretary | Mr Edwin Hing Fai POON |
| Camp Treasurer | Mr Gary Hing-Fai TSE |
| Camp Chaplain | Mr Victor Chi-Sing KWOK |
| Church Ministry | Mr Jonathan K S TSANG |
| Camp Scripture | Mr Edwin Hing Fai POON |
TUEN-MUN CAMP (ID# I02580)
| | |
| --- | --- |
| Office | Name |
| Camp President | Mr Kai Lam CHENG |
| Camp Vice President | Mr Wu Ching CHAN |
| Camp Secretary | Mr Shing Chin NG |
| Camp Treasurer | Mr Ho Tak CHAN |
| Camp Chaplain | Mr Ho Tak CHAN |
| Camp Scripture | Mr Kai Lam CHENG |
YUEN LONG CAMP (ID# I02527)
| | |
| --- | --- |
| Office | Name |
| Camp President | Mr Richard Pak-Ying LEE |
| Camp Vice President | Mr Caleb CC CHEN |
| Camp Secretary | Mr Richard Pak-Ying LEE |
| Camp Treasurer | Mr Richard Pak-Ying LEE |
| Camp Chaplain | Mr Richard Pak-Ying LEE |