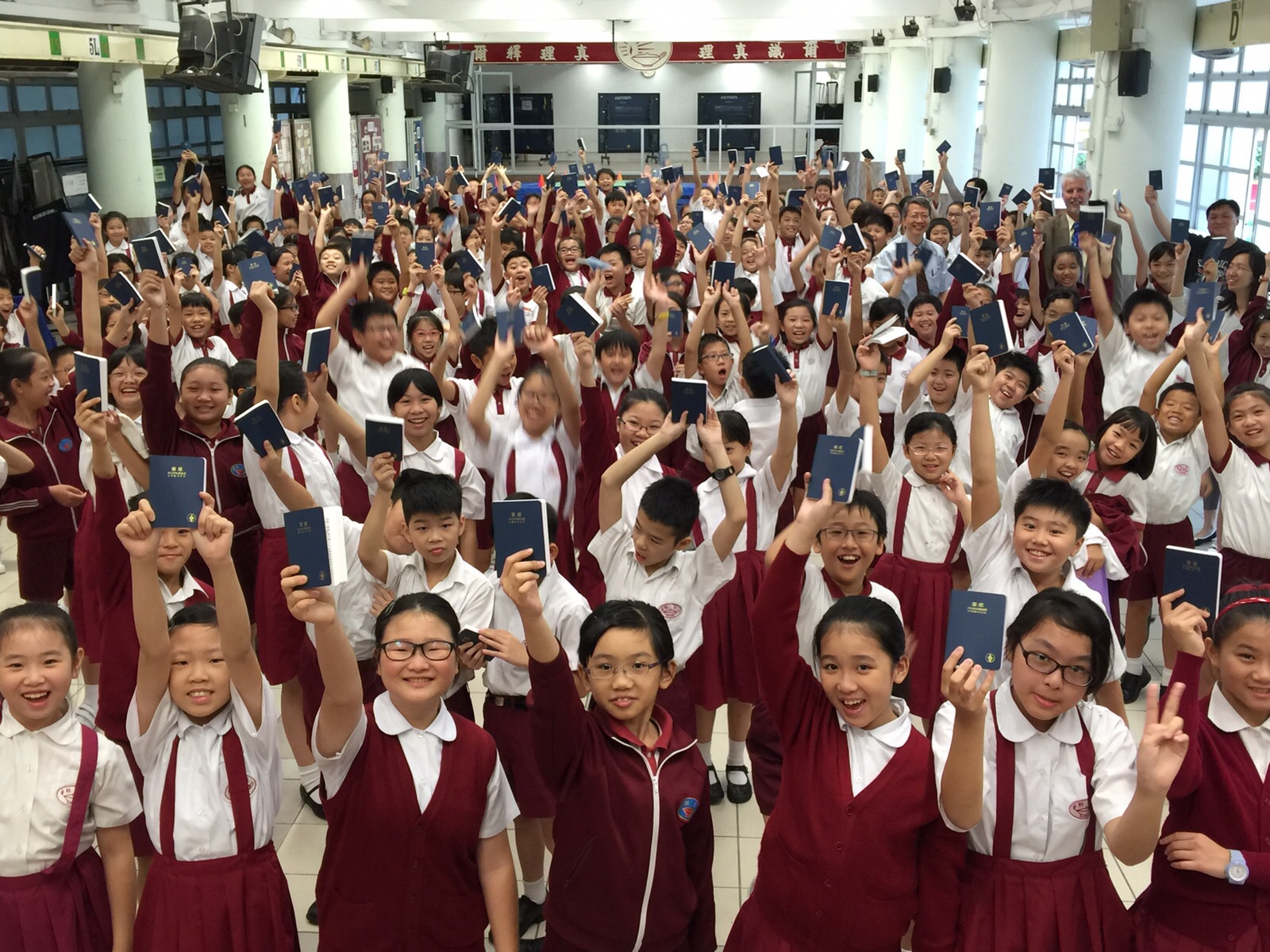 Our mission is to reach the lost.  We therefore do not provide Bibles to individuals, churches, or other organisations for their distribution.
The Gideons distribute Bibles and New Testaments in person to universities and schools, and place Bibles in hotels, hostels, hospitals, clinics, retirement homes, prisons, etc.
If you are in charge of the above ministries, you are most welcome to apply for free Bibles for the people you serve.   Please fill in the following application forms, or contact us for more information.

 List of Free Bibles available through the Gideons in Hong Kong